Welcome to Indulge
Our upbeat and relaxed dessert restaurants have served sweet and savoury treats since 2010. A chocolate lovers haven where all your sugar craving dreams come true!
Famous for our crepes, waffles, and pancakes (vegan now available) all freshly made to order.
Just choose from our huge selection of ice creams and sorbets toppings and Belgian chocolate. Don't see something you fancy? Don't panic! Just tell us what you want and we can make it.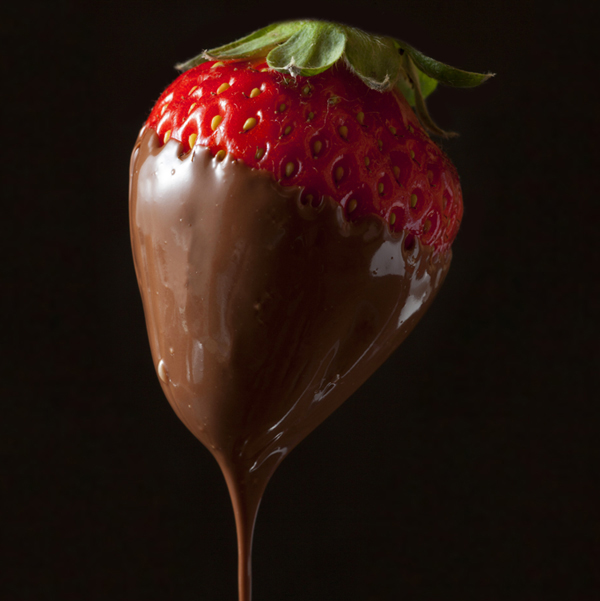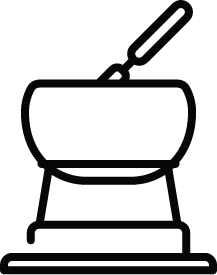 Indulge Fondue
Served with all seven dippers and all three chocolates. Perfect for sharing but only if you can handle it…
Dipper Selection
Banana
Marshmallows
Strawberry
Brownie Bites
Waffles
Profiteroles
Mini Pancakes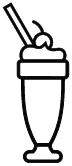 Indulge Shakes
Perfect Dessert on The Go
What's Your Flava?
Vanilla
Mint Chocolate
Belgian Chocolate
Oreo
Strawberry
Nutella
Chocolate Hazelnut
Banana
Peanut Butter Choco
Mango
Bubbglegum
Kinder Bueno
Snickers
Biscuit Butter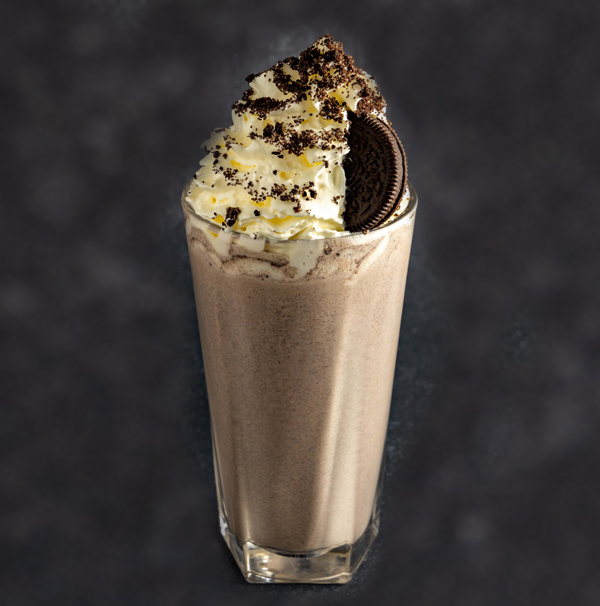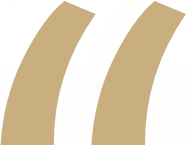 Guest Reviews
This place is not for calorie conscious people! The sugar overload here is absolutely unstoppable especially when you have insane options to choose from! We indulged in a late-night sugar craving as a family and sunk our teeth into some of the most decadent of dessert options! We absolutely loved almost everything but the stand out dishes were Profiteroles, so light and airy, apple pie with warm and comforting custard, Maltesers waffle and Oreo Cheesecake!
Wonderful dessert place with lots of desserts to choose from. Unlike other dessert places, Indulge have some savoury meals as well on the menu. Getting table might be an issue here. Sometimes you may have to wait for a while to be seated. Service is great and the desserts we ordered were delicious.
We are regular customers here The best dessert shop Today I tried their latte and WOW I will be having more of their coffee/latte Very kind and friendly staff (Pinner branch)
OMG, so much goodness and sweetness in 1 plate.....I loved it so much. Didn't plan on going there but thought, hey, have some waffles and that's the best decision EVER. It was my daughter's birthday the following day so started early with the sweetness. Great place. Will definately visit again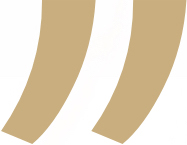 Join our List to Stay in touch with Indulge
3.9K +
Strawberries
Sliced